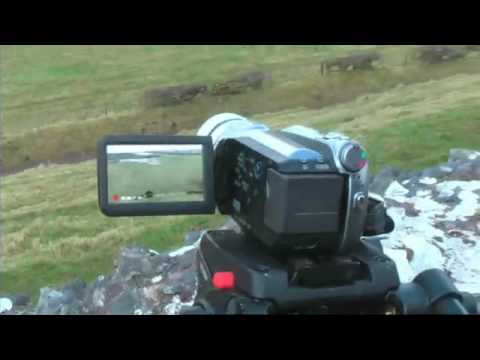 Watch
fairydomain: spooky-ebooks: tragicka: just-a-skinny-boy: Coke advertising is brilliant CORPORATIONS WITH EXPONENTIALLY MORE POWER AND INFLUENCE THAN YOU MAKING PEOPLE DO THINGS THEY DON'T WANT TO DO TO GET THINGS THEY DIDN'T THINK THEY WANTED. lmao just imagine how surreal your day would become if this happened though This would e the beat thing to happen me. Like. Ever. Which is...
Why couldn't Thor's hammer break Captain America's...
frostyaussie: robots-please: jordanjordanjordanjordan: 01012012: theneverendingdrums: stravaganza: the-ss-destiel: BECAUSE IT WAS MADE OUT OF FREEDOM AND THE DREAMS OF THE AMERICAN PEOPLE uh excuse me wasn't it adamantium no it's vibranium you mean FREEDOMIUM Aren't wolverine's bones made of adamantium? No, Wolverine's bones are made of crystalized maple syrup and...
Watch
corink: comatose-kitty: I literally cant fucking breathe XD IVE BEEN WAITING 2 YEARS FOR THIS VIDEOS RETURN
→
hot-r0d: celebr1tystatus: pizzaforpresident: A teenage boy is getting ready to take his girlfriend to the prom. First he goes to rent a tux, but there's a long tux line at the shop and it takes forever. Next, he has to get some flowers, so he heads over to the florist and there's a huge flower line there. He waits forever but eventually gets the flowers. Then he heads out to rent a limo....
:)
fidonia: nixiestixx: sherlockianofbadgers2486: guceubcuesu: This is quite honestly one of the most hilarious things I've ever read THE ADVENTURES OF MR. TACO. this is how you actually troll someone
jarjarbinkzz: give a man a blowfish and you feed him for a day. teach a man to blow fish and what the fuck is wrong with you
Watch
davistheravemasterisreal: for the love of god
Note Card Wisdom
fuckitletsgobowling: thefrogman: greatest post of internet
Watch
Watch
c0litas: this is so cute omg my insides are melting